We're happy to announce a big feature update to our Beta web platform and our iOS/Android apps. This latest update allows coaches to create a workout attachment library and then attach individual videos, images, PDFs and other files directly to workouts for athletes to view. This allows coaches to give athletes additional instruction and guidance through individual workouts and training plans.
Coaches can use the Beta web platform to create and manage their new attachment library and quickly attach multiple files & videos to workouts. The attachment library allows coaches to organize attachments within multiple levels of folders, as well as the ability to drag and drop attachments between folders and onto workouts:


Videos can be embedded from YouTube, Vimeo, Dropbox and Google Drive. Photos and files can be uploaded directly to your coaching account, or you can also embed them from other sites if you have them hosted elsewhere.
Coaches and athletes can then view the attachments through the workout Quick Preview from the calendar: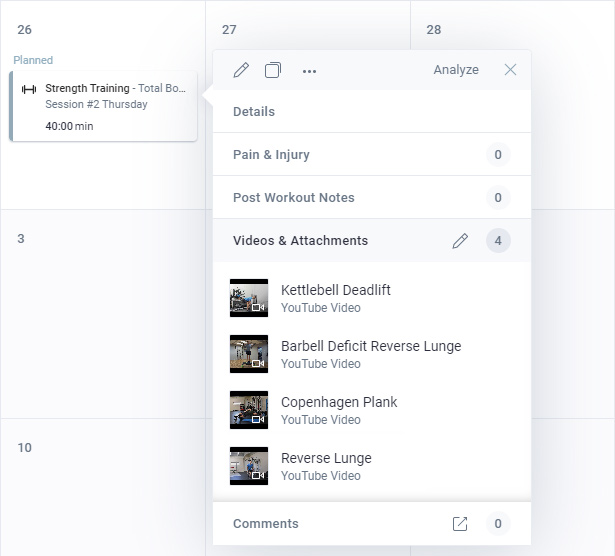 View our full coaching tutorial here: https://vimeo.com/479715387

iOS & Android App Update
With the update to our iOS and Android apps, athletes will see a new attachment icon that denotes attachments exist.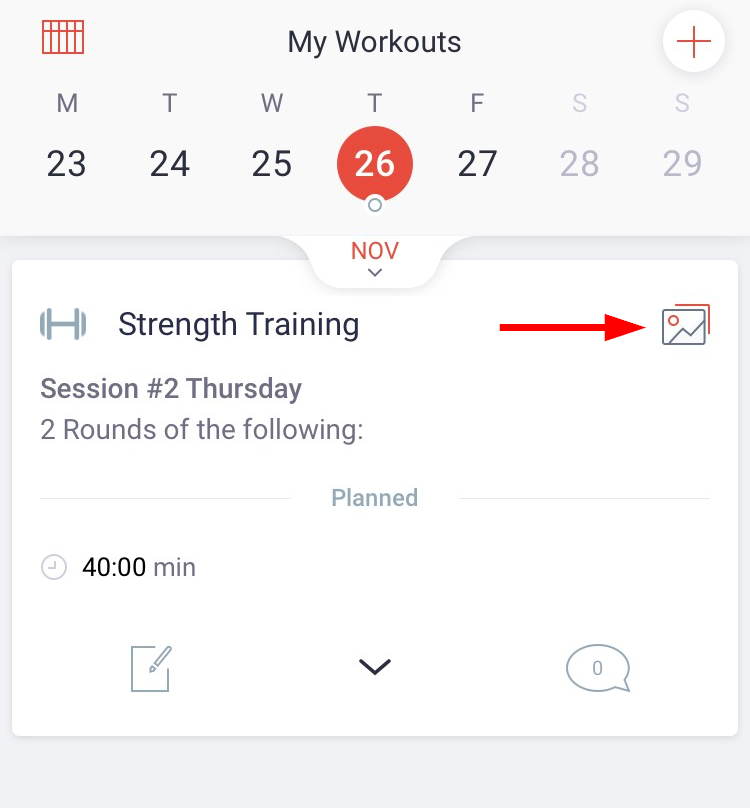 Simply tap on the workout to view the full details and see all attachments and videos associated with that workout.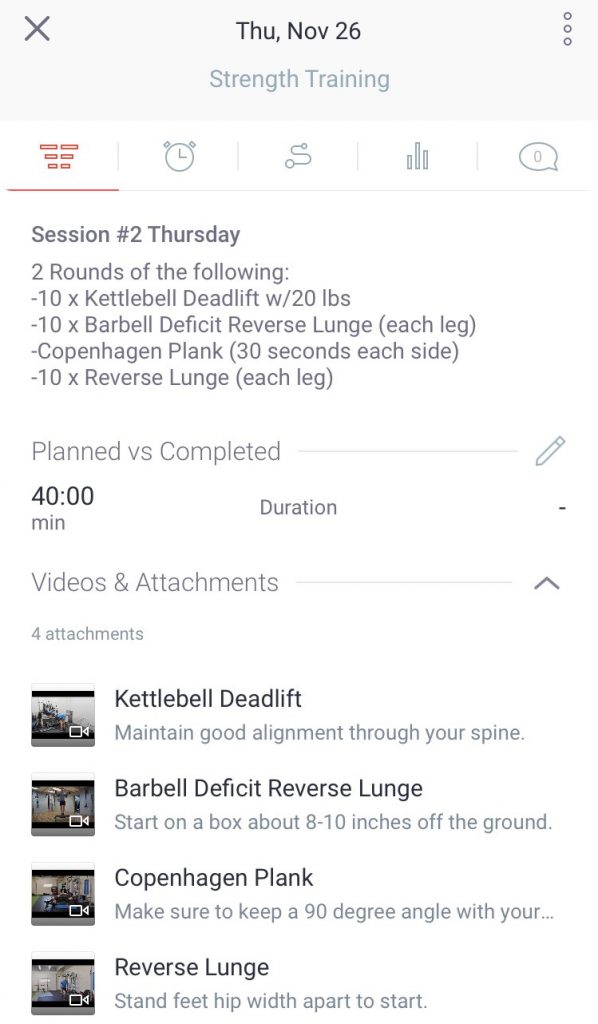 From the Videos & Attachments list, simply tap on an attachment to view it. You can then swipe left and right to scroll through all attachments for the specific workout.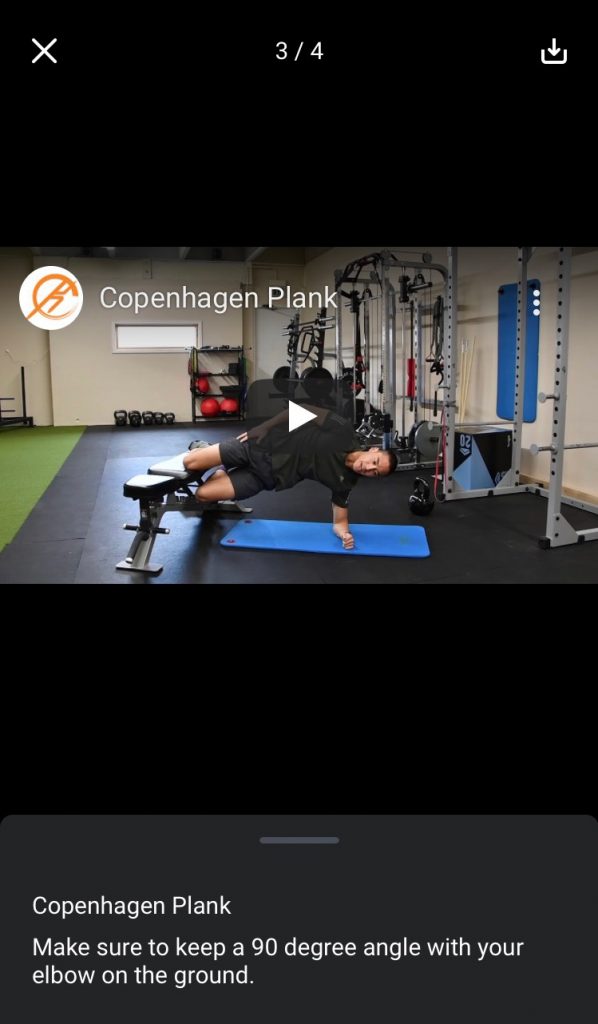 The new Workout Attachments feature now makes it easy for coaches to convey additional instruction to athletes for workouts of all types. Use it for strength training, drill routines, proper form, motivational videos and images, plus much more!
Download the latest version of the Final Surge app from the App Store and Google Play!