iSmoothRun is one of the most powerful workout apps for the iPhone and Apple Watch. It records run, bike and swim workouts, as well as allowing you to execute structured workouts through the app. In addition, iSmoothRun works with most heart rate monitors, foot pod sensors and power sensors such as Stryd.
With the latest update to the iSmoothRun app, you can now sync recorded workouts from iSmoothRun directly to Final Surge, as well as syncing planned structured workouts from Final Surge to the iSmoothRun app so that you can complete them on your Apple Watch!
Below are instructions on how to connect your iSmoothRun app to Final Surge:
Click on the Settings icon at the bottom right of the screen and then select "Social & Export" from the General menu: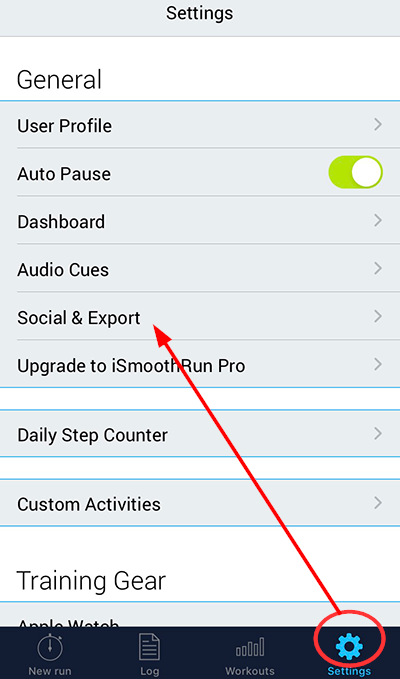 In the list of connected app option, click on Final Surge. From there, authorize the connection by clicking the Authorize link. Be sure to enable the "Export when saving" option so that completed workouts will automatically be sent to Final Surge: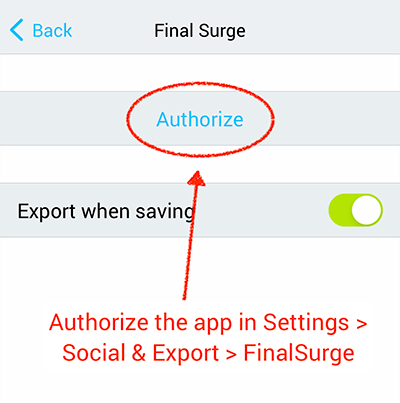 On the Authorize screen, log in to your Final Surge account to give iSmoothRun permission to sync data between the apps: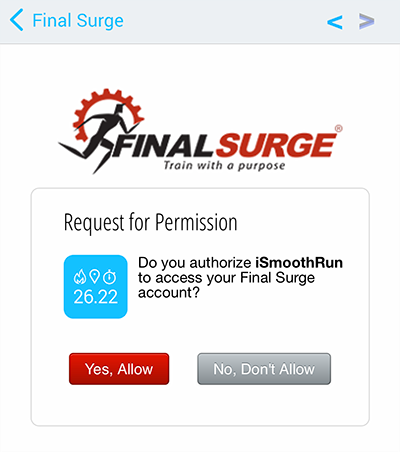 Once authorized, all completed workouts you do using iSmoothRun will automatically sync to Final Surge. In addition, planned Structured workouts will automatically sync from Final Surge to your iSmoothRun app. Click on the "Log" icon in the main navigation at the bottom of the app to view these planned workouts: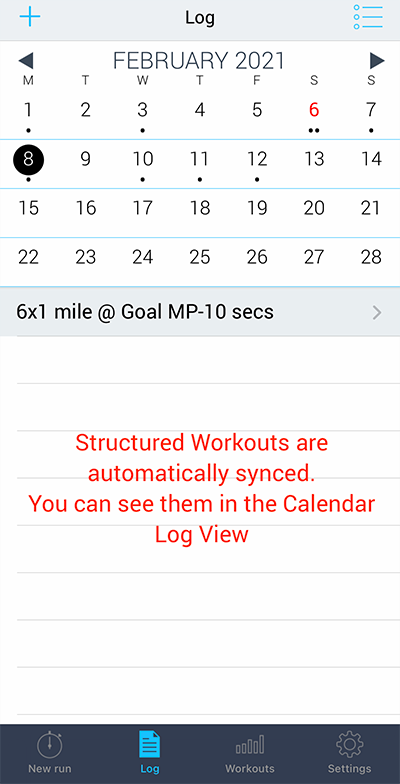 Tap on the workout name to view the details of the planned workout: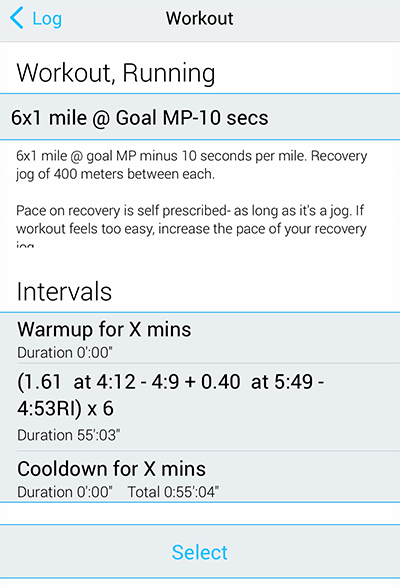 You can also access upcoming planned workouts by clicking the main "Workouts" icon at the bottom of the iSmoothRun app. Today's and tomorrow's planned workouts will display at the top of this screen: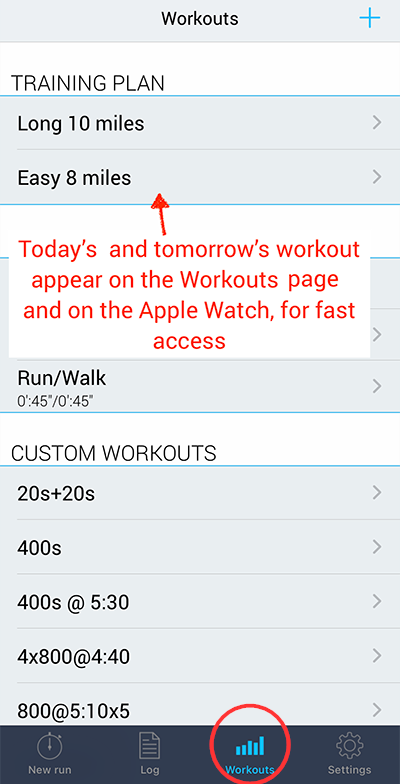 If you have upgraded to the Pro version of iSmoothRun, you can start this workout in both the iPhone app and on your Apple Watch: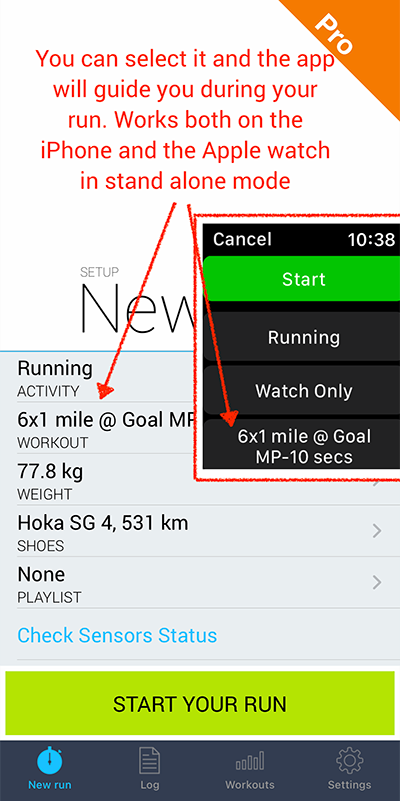 Download iSmoothRun today from the App Store to get started!