The Final Surge app is always free for athletes to use. However, if you want additional features above and beyond our core training platform, then our new Athlete Premium service is for you!
Athlete Premium is also a great way to support Final Surge if you like the app and want to help us grow and continually improve the platform.  Try it out today with our 7-Day Free Trial.
We're introducing some exciting new features included in Athlete Premium:
Weather & Forecasts
We've tapped into a worldwide weather service and now both the Final Surge app and Beta web platform will display exact weather that occurred during completed workouts, as well as future weather forecast for the next 14 days. For completed workouts, we use GPS location information to display conditions during your workout so that both you and your coach can see how weather may have affected your training: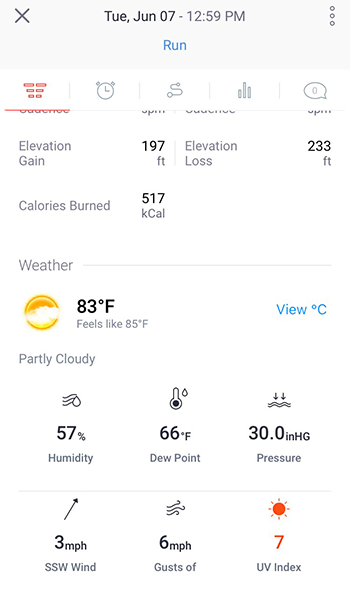 For future forecasts, we use location information on your Profile (country, city, state and/or zip code) to show predicted weather for future days of training so you and your coach can better plan upcoming workouts and decide the best time of day to complete them based on the forecast: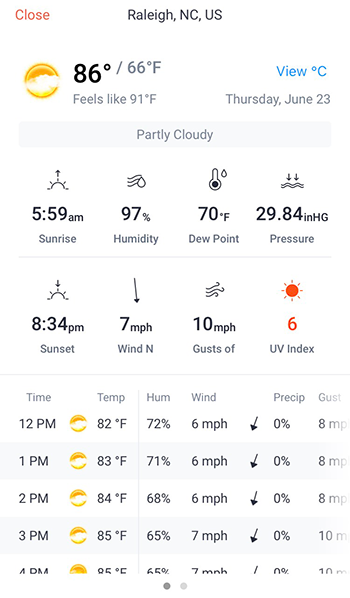 If you as an athlete have Athlete Premium, your coach will also be able to see both completed and future weather forecasts for your account.
Athlete Page
Our new Athlete Page allows athletes to have their own unique URL on Final Surge to showcase their workouts and races to family, friends, and training partners. The Athlete page allows you to customize what information can be seen such as laps, maps, post workout notes, and more. You can also upload a custom header and profile image to give your page the look and feel that's custom to you.
Pro running team HOKA NAZ Elite share all of their training using the Athlete Page. Take a peek at what marathoner Stephanie Bruce does on a weekly basis: https://www.finalsurge.com/athlete/stephaniebruce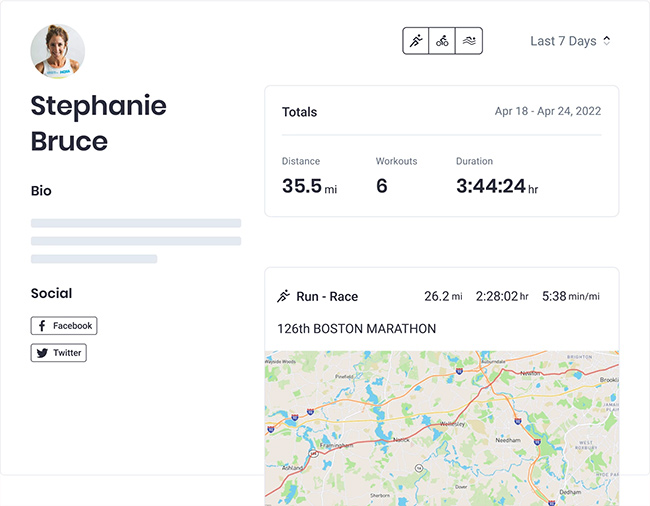 Partner Discounts
Save big on watches, nutrition, health services and more with our new Partner Discounts feature! The savings alone will cover the cost of your Athlete Premium subscription. Here are a few of the partner discounts we currently have, and we'll be adding more on a regular basis:
Garmin – Save big on watches, cycling computers and accessories
Stryd – Save up to 25% on running power meters
The Feed – $80 annual credit ($20 per quarter) towards all nutrition and recovery products
InsideTracker – 25% off personalized health analysis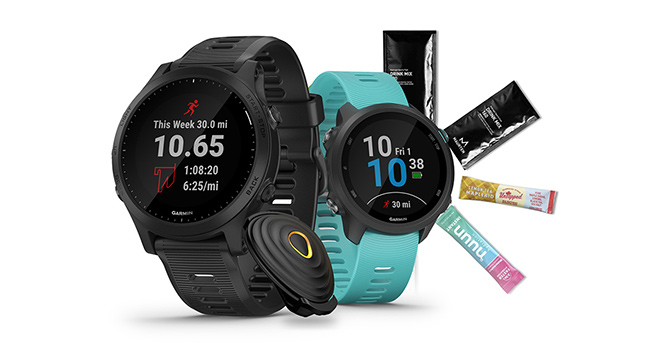 Additional Athlete Premium Features
In addition to the above, we've got more features coming such as our HRV & Morning Readiness feature. Use the camera on your phone or a Bluetooth connected device to take daily HRV readings through the Final Surge app, and find out if your body is recovered and ready for that next big effort.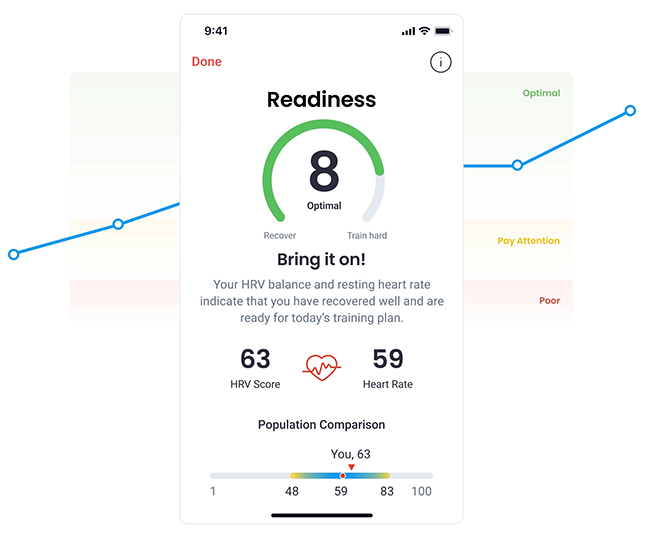 Get started today with our 7-Day Free Trial and unlock these great new features and discounts!