We're excited to unveil the next iteration of the Final Surge mobile apps. Natively built, packed with new features and visual enhancements that will take your training to the next level. Final Surge apps help you reach your goals, whether you're a seasoned runner, triathlete, cyclist, endurance athlete, or just starting your fitness journey.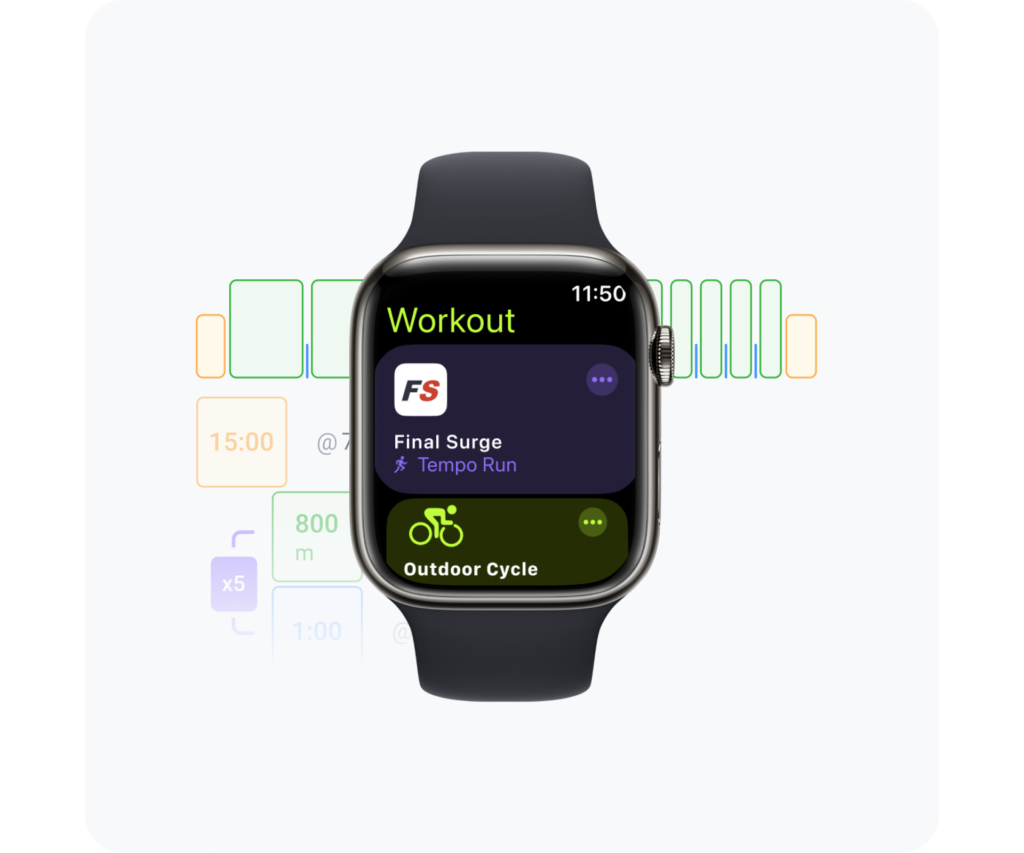 Apple Health + Watch
Connect Apple Health to Final Surge and sync training workouts and health metrics such as sleep, resting heart rate, HRV, and more.
Plus, you can now send planned, structured workouts to your Apple Watch!
Dark Theme + Icon
Dark mode is now available in the Final Surge app! Enable within the Final Surge app, under "User Preferences," and choose between a dark or light Final Surge icon for your home screen.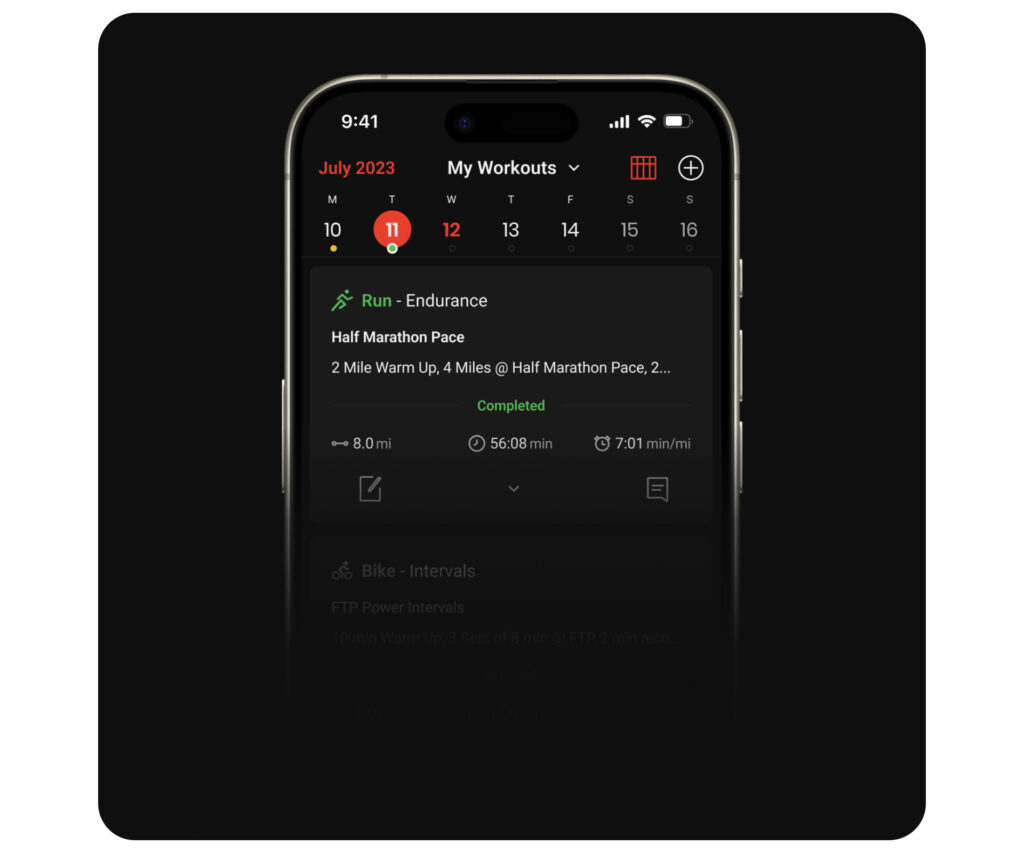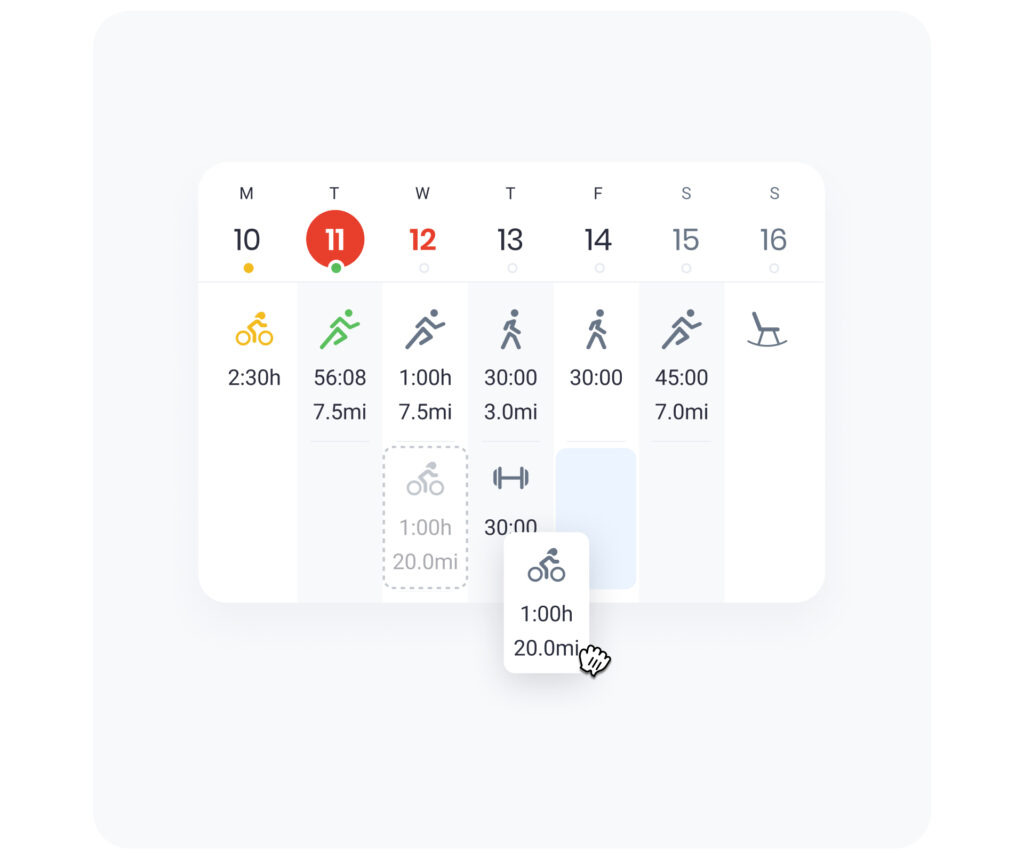 Drag & Drop Workouts
You can quickly customize your training calendar within the app with the drag-and-drop feature. Hold down on the workout you wish to move in the weekly calendar view and move after it is selected.
Home Screen Widgets
Add Final Surge widgets to your home screen, including today's workout, workout history, or both!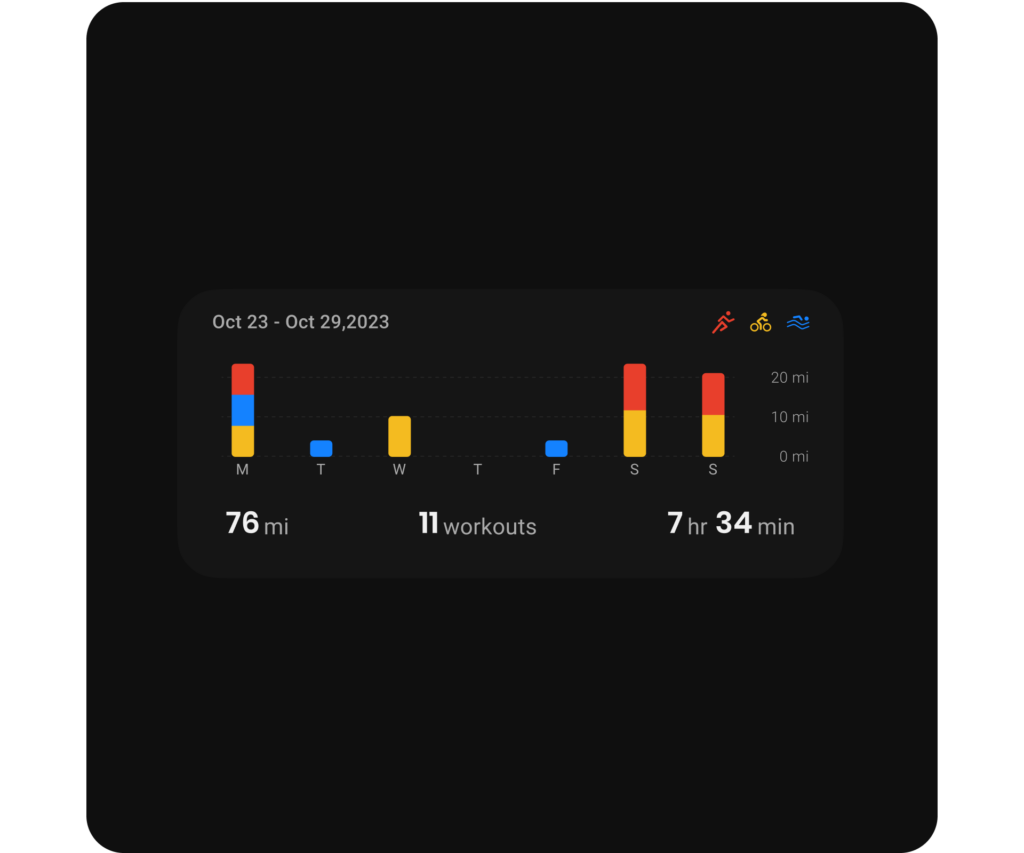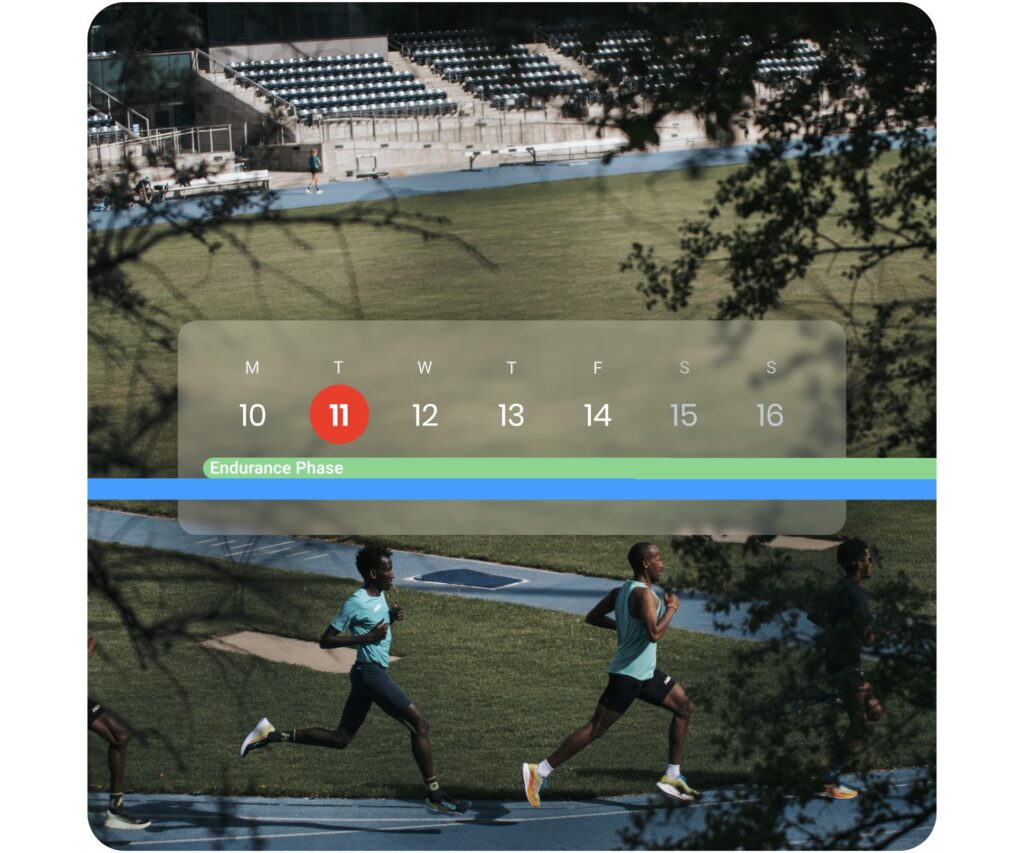 Labels & Date Ranges
Create and post labels on the calendar for one day or a selected date range for periodization, injury recovery, vacation, or mesocycle focus.
---
New Updates for Coaches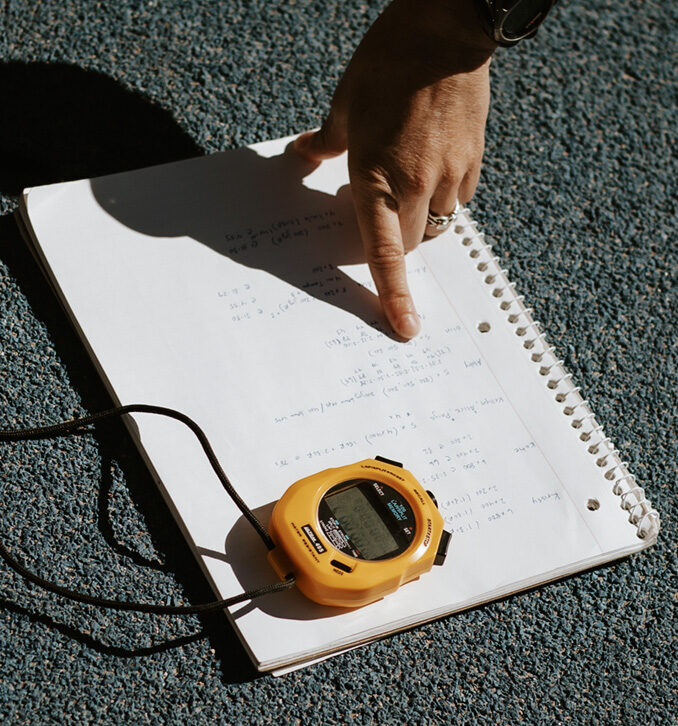 Along with the incredible updates for Athletes, we've also brought some of our most used web features by Coaches onto our mobile platforms:
Apply, Shift, or Remove Training Plans
Access Athlete's Notebook
Edit Structured Workout Settings
Adjust Hidden Date Ranges
Lock Athlete's Calendar
Planning training, analyzing performance, and communicating with your athletes and teams has never been more accessible! Apps are available for download now.