With the latest update to the COROS app, you can now sync workouts recorded on your COROS watch directly to Final Surge.  If you have the latest version of the COROS iOS or Android app installed, here is how you can enable the direct sync:
From the main icon menu across the bottom of the screen, click the "Profile/Medals" option.  Scroll down on this screen and click on "3rd Party Apps".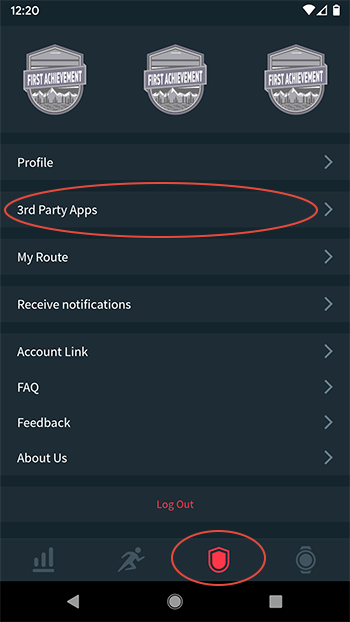 On the 3rd Party Apps page, scroll down the list of apps until you see Final Surge. Select Final Surge.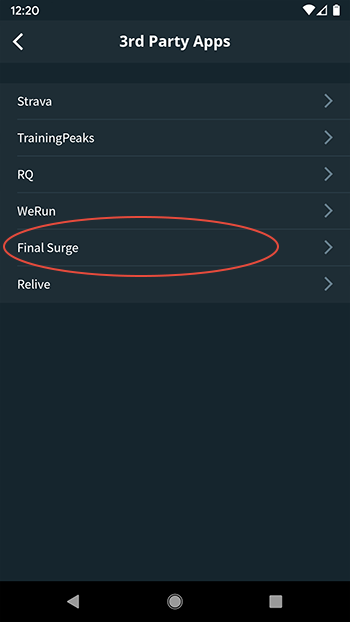 You will then see a "Connect Now" button.  Click on that button to be taken to the authorization screen.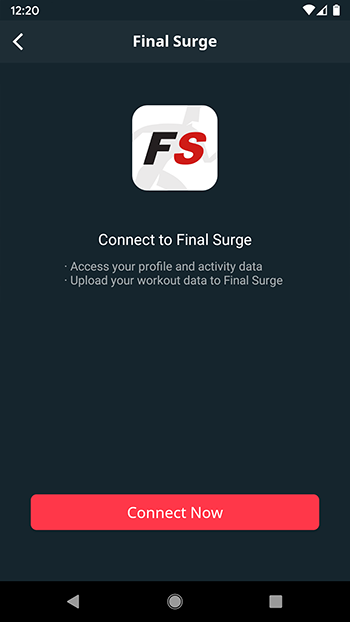 You will then be asked to login to your Final Surge account and authorize the COROS app to send data to your Final Surge account.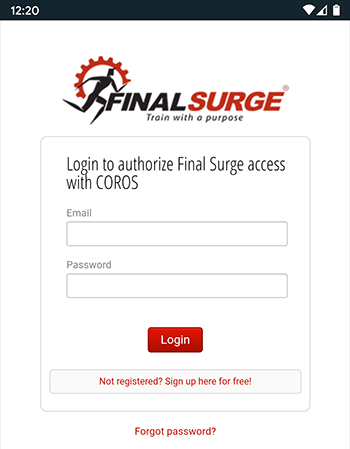 Once you have logged into Final Surge, grant permission to the COROS app by clicking "Yes, Allow".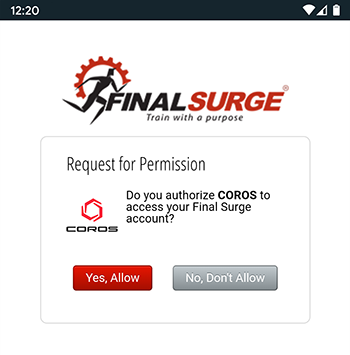 That's it!  You will be taken back to the "Connect to Final Surge" screen in the COROS app and the "Connect" button will turn grey and now display "Disconnect" to show you are currently connected. All future workouts you complete with your COROS will automatically sync to your Final Surge calendar.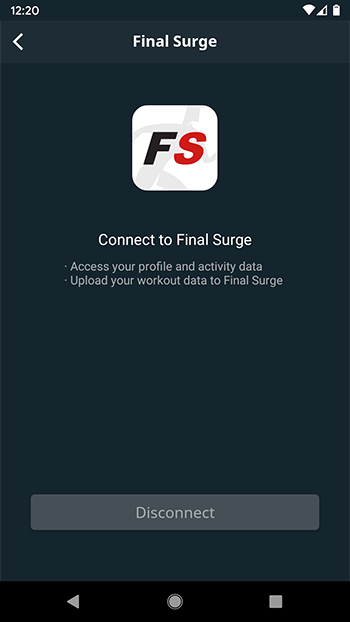 The COROS app is available for both iOS and Android devices: