Guest Post by Karen Parnell
If you're serious about triathlon training, hiring a coach can be a game-changer. A triathlon coach can help you achieve your goals faster, avoid injuries, and improve your overall performance.
We can have all the resources and kit to train for a triathlon, but if we don't have a structured plan or a direction to head in with the help of a guide or coach, we may get lost along the way.
"A ship that sails without a compass will get lost at sea."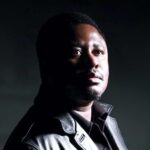 Matshona Dhliwayo
Philosopher, Author, Entrepreneur
---
Benefits of Hiring a Triathlon Coach
There are many benefits to hiring a triathlon coach, some may be obvious, but others may come as a surprise.
Personalized Training Plan
A triathlon coach will create a personalized training plan tailored to your fitness level, goals, home/work life situation, and schedule. This plan will ensure that you're training effectively and efficiently without wasting time on training sessions that won't benefit you – no more wasted miles in the pool or on the road.
This can help you maximize your training time and improve your performance more quickly.
A training platform like Final Surge ensures your bespoke plan is delivered to your training calendar. This will enable you to follow the structured session on your preferred device, such as an Apple Watch, Garmin, or Polar device. Tools to help you train at the right intensity level by the training session intervals accurately with your swim, bike, and run.
Your coach should be able to make your plan match the way you like to train with the technology you like to use.
Expert Guidance
A coach can provide expert guidance on all aspects of triathlon training, from technique and nutrition to mental preparation and recovery. They can help you avoid common mistakes and optimize your training for the best possible results.
They can provide feedback on your technique using video analysis, help you overcome mental barriers, and advise you on the right training and race gear, plus nutrition advice specific to your needs.
Motivation and Accountability
A triathlon coach will keep you accountable and motivated throughout your training. They will monitor your progress, adjust your training plan as needed, and provide encouragement when you need it. They can provide support and encouragement when you're struggling and push you to achieve your goals.
Injury Prevention
Triathlon training can be tough on your body, and injuries are common, especially while running, which is a higher-impact activity than swimming and cycling.
A triathlon coach can help you avoid injuries by ensuring you're using proper form, the right drills, providing recovery exercises, and monitoring your workload. A good coach will be well versed in pre-hab so you can avoid injuries throughout your training and perform at your best on race day.
Race Preparation
A triathlon coach will prepare you for race day, providing strategies and techniques to help you perform at your best. They can advise you on pacing, transitions, nutrition planning, and mental preparation, ensuring you're ready to tackle your chosen race.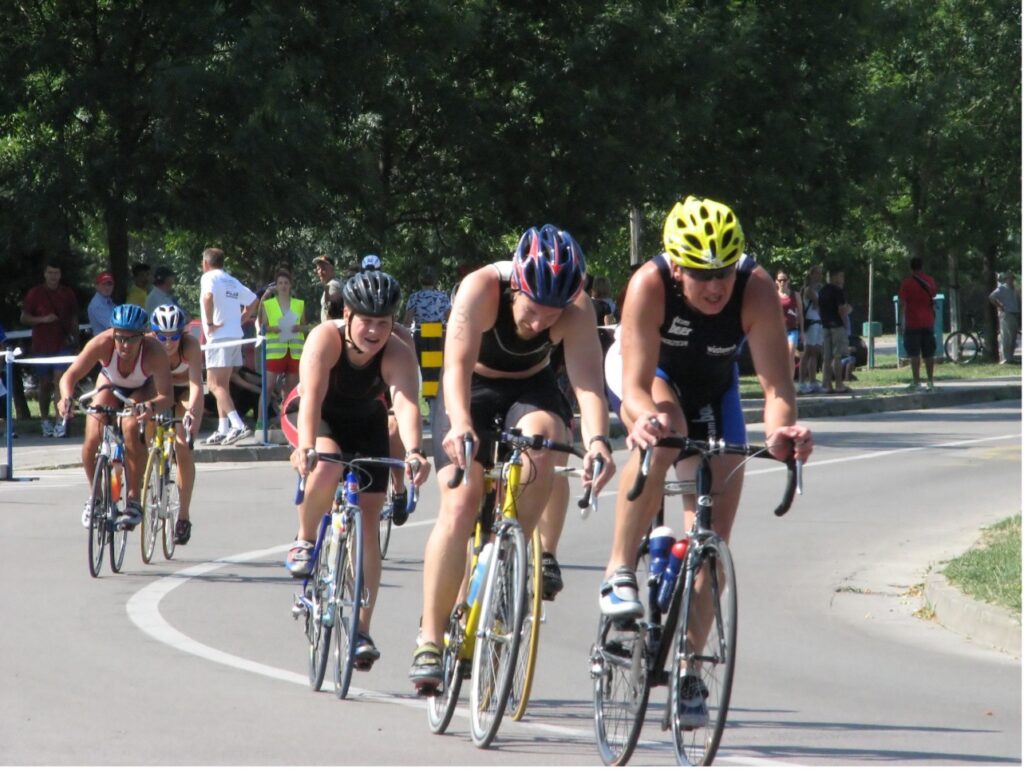 ---
What to Look for in a Triathlon Coach
Look for a coach with experience in triathlon coaching. They should have a track record of helping athletes achieve their goals and have experience coaching athletes at your level.
Communication is Key
A good coach should be an excellent communicator. They should be able to explain complex concepts in a way you can understand and be available to answer your questions and provide feedback. Communication can be face-to-face or via in-app messaging and workout comments on Final Surge. Your coach should be accessible, whether through in-person meetings, phone calls, or email. They should be available to support and answer your questions, especially when you need it the most.
Personalized Approach
Look for a coach who will create a training plan tailored to your specific goals, fitness level, the time you have to train, and your home/work situation. A cookie-cutter approach won't work, and your coach should be willing to adjust your plan as needed. A good coach will adjust your plan weekly depending on your work and family commitments and, if necessary, within the week.
Compatibility
It's important to find a coach who you feel comfortable working with. You will be spending a lot of time with your coach, so it's essential to find someone whom you trust and whom you can communicate effectively with.
Experience and Coaching Style
Look for a coach who has experience working with athletes at your level and with similar goals. You can research this on their website and look for their coaching philosophy, athlete testimonials and ask for a call to talk to them about your goals and the way you like to train. Make sure you feel comfortable with your coach and that their coaching style and personality are a good fit for you.
Conclusion: Hiring a Triathlon Coach
Hiring a triathlon coach can be a valuable investment in your training, and it's one that can pay dividends. Spending thousands on your bike, home gym, swimming, and running kit could all be wasted if you are not training correctly, get injured, or become unmotivated during your race. A coach can provide personalized training plans, expert guidance, motivation, and accountability, plus race day preparation, helping you achieve your goals faster and avoid injuries.
When choosing a coach, look for someone who has the right qualifications, experience, communication skills, personal fit, and compatibility with your personality and communication style.
With the right coach, you can achieve your triathlon goals and take your performance to the next level.
---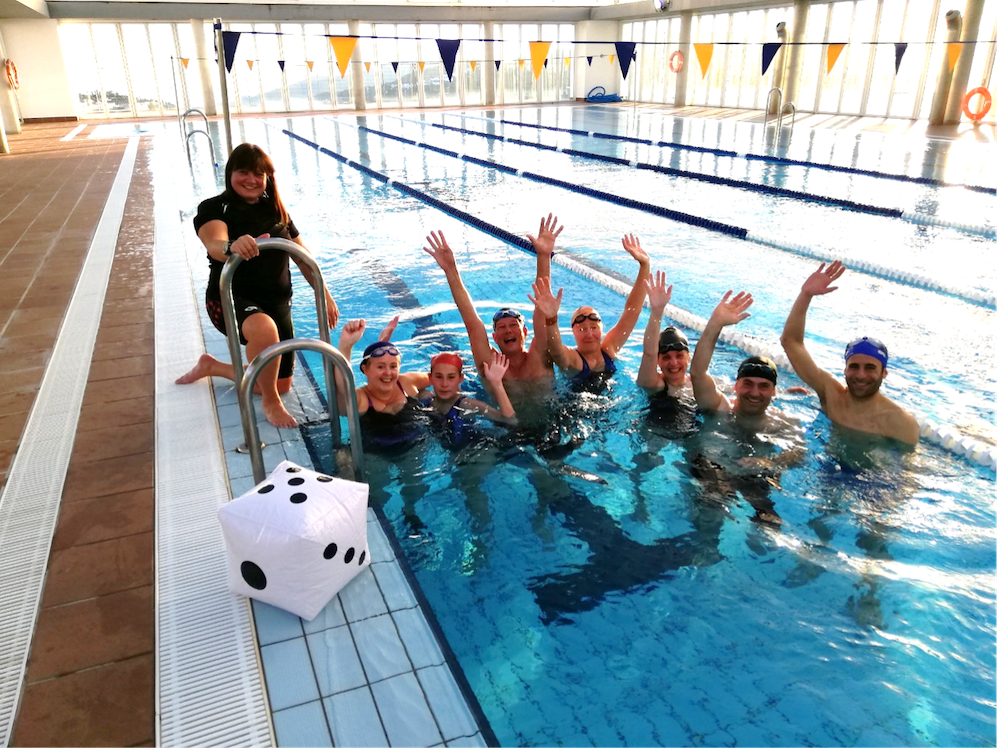 ---
Affordable Alternatives to Hiring a Coach
If you can't afford a triathlon coach, there are still ways to improve your training and performance.
Join a Triathlon Club
Joining a local triathlon club can provide you with a supportive community of like-minded athletes who can offer guidance and support. Many clubs also offer group training sessions and access to coaches at a lower cost than hiring a coach individually.
Online Resources
There are many online resources available for triathlon training, such as training plans, articles, and videos. While online resources may not provide personalized guidance, they can still be a valuable source of information and motivation.
Triathlon Books
There are many books available on the subject of triathlon training, covering everything from technique and nutrition to mental preparation and race strategy. Reading these books can provide you with valuable insights and advice.
Utilize Free Coaching Resources
Some coaches offer free resources, such as podcasts, webinars, and online coaching clinics. These resources can provide valuable information and guidance at no cost. You can also find free training plans but make sure they are written by a qualified coach.
Professionally Written Training Plans
There are several pre-built training plans on Final Surge that can provide a structured and evidence-based approach to training at a lower cost. These plans are delivered directly to your Final Surge Training Calendar and feature structured sessions for swim, bike, run, and more. With an Athlete Premium account on Final Surge, you can view the weather, create an athlete page, and create routes.
One of the advantages of Final Surge is that it offers a large selection of training plans that are tailored to specific distances and events, such as sprint triathlons, Olympic-distance triathlons, or Ironman triathlons. This allows you to choose a plan appropriate for your goals and experience level. Final Surge's user interface is often cited as intuitive and user-friendly. This may be beneficial for athletes who are new to online training platforms or who prefer a simpler, more streamlined interface.
As a coach, I find structured training sessions are easier to create, and I can include exercise and guidance videos and attach documents that athletes find very useful when completing their training sessions. The platform can be used to deliver training plans and also bespoke training plans for my one-to-one athletes.
---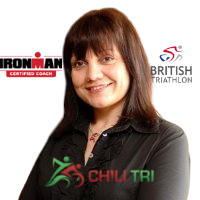 Karen Parnell 
Founder, Coach of ChiliTri.com
Karen Parnell is a Level 3 British Triathlon and IRONMAN Certified Coach, WOWSA Level 3 open water swimming coach and NASM Personal Trainer and Sports Technology Writer.