We are excited to announce the launch of a long-requested feature for coaches, retailers, and clubs — a fully integrated Coaching Business suite allowing for the seamless creation and management of subscriptions, payments, waivers, and onboarding!
Coaching Business streamlines the business side of training athletes from inside the Final Surge platform! New features include: Recurring Subscriptions, Timeboxed Programs, Onboarding Questionnaires, Waivers, and Digital Signatures.
---
Recurring Subscriptions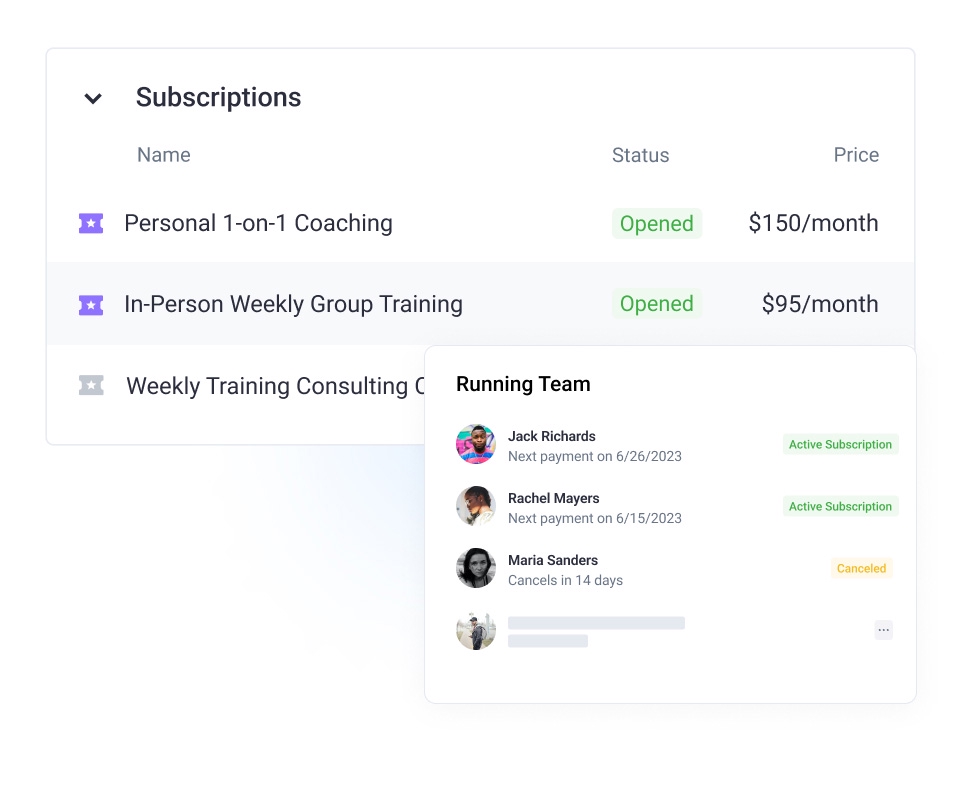 To support one-to-one coaching, group training, and other recurring activities, the Subscriptions feature within Coaching Business, allows coaches to create recurring monthly billing for their services. Now coaches, clubs, and retailers can manage billing and payments within the training platform.
View Sample Subscription Services →
---
Timeboxed Programs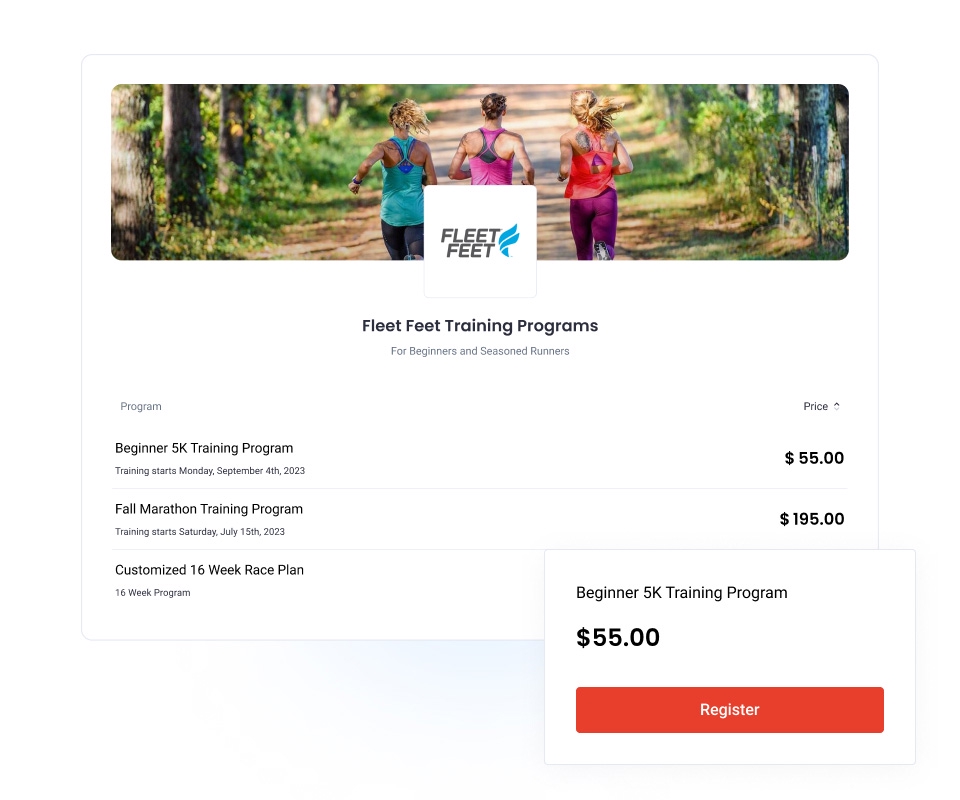 Are you a retailer offering training for an upcoming race, or a club preparing your athletes for their first race or event? Now you can accept one-time payments for fixed-length coaching services. Set the end date for the day of the big race and offer multiple levels of training programs for beginners, intermediate and advanced groups within your team. Timeboxed Programs was built to support group training programs and customized training plans!
---
Onboarding Questionnaires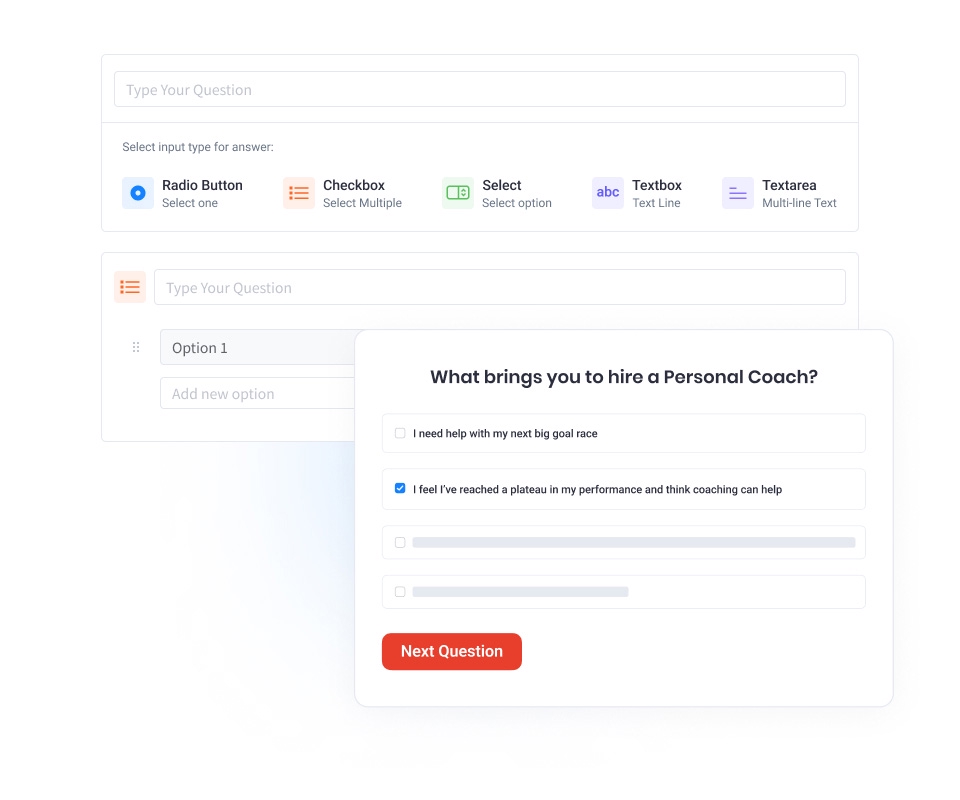 Coaches and Clubs can now build questionnaires and collect information from athletes as they sign up for coaching services. Coaches can ask about training history, future goals, current PRs, and any additional information required when taking on new clients or gathering sizes for training-oriented t-shirts included in the price of the training program.
---
Waivers & Digital Signatures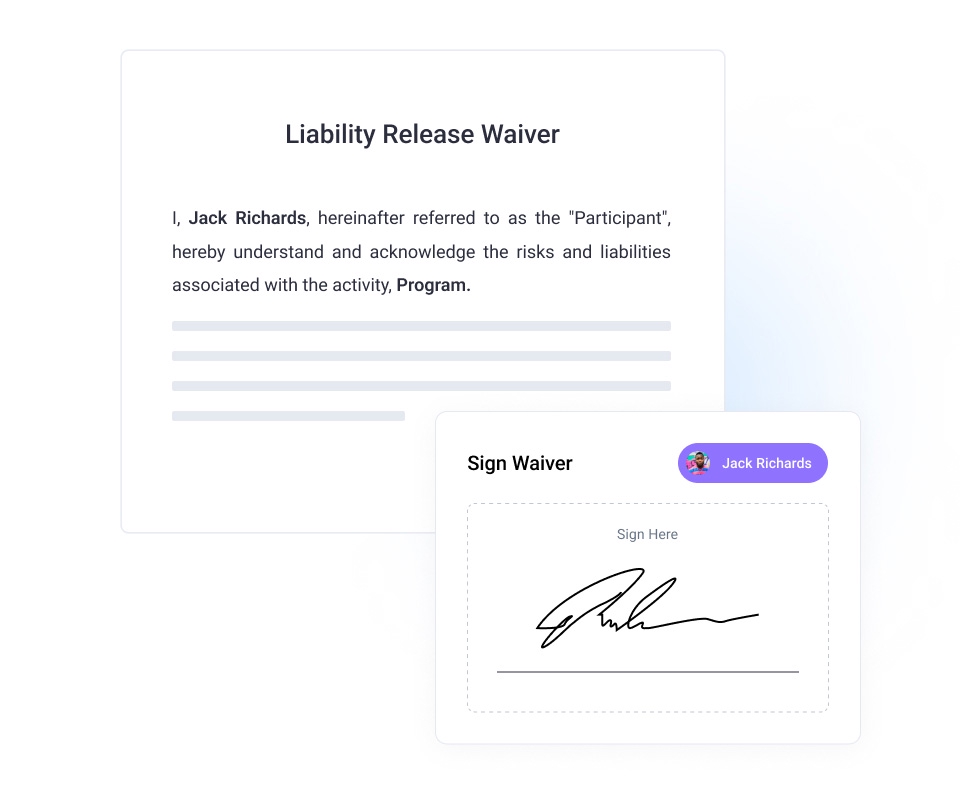 Rounding out the Coaching Business is the much requested waivers and digital signatures feature, which allows Coaches, Clubs, and Retailers to gather the appropriate waivers and release of liability to their subscriptions and programs. An added digital signature portion ensures the athletes never have to leave the Final Surge platform to digitally sign before they start training!
---
Elevate Your Coaching Business with Our Integrated Payment Solutions
Final Surge is excited to offer our new Coaching Business features to help you manage your coaching business all in one place – from delivering your exceptional training services to seamlessly charging for them.
If you have any questions about how we can help you get started with Coaching Business, don't hesitate to email us at info@finalsurge.com.